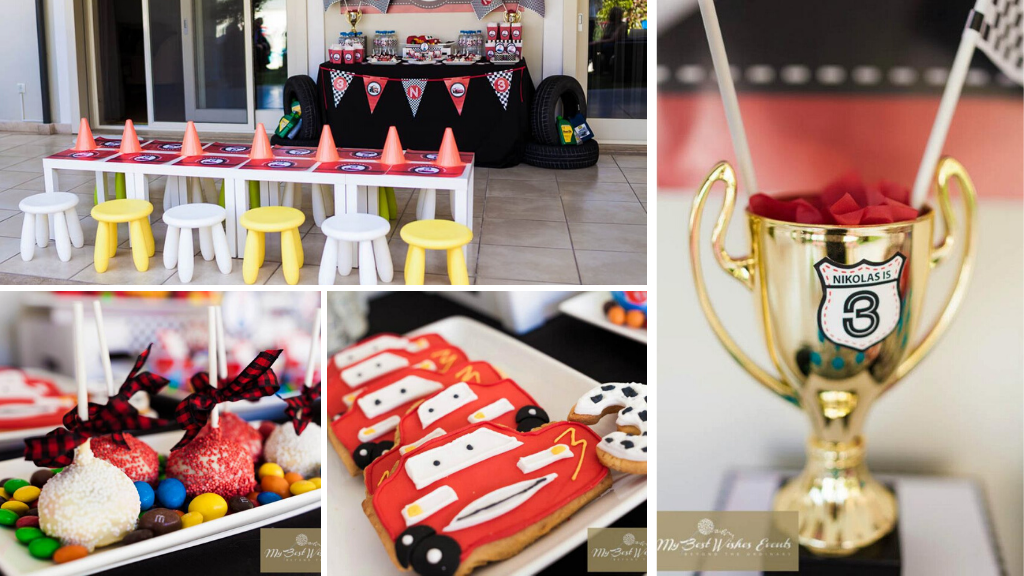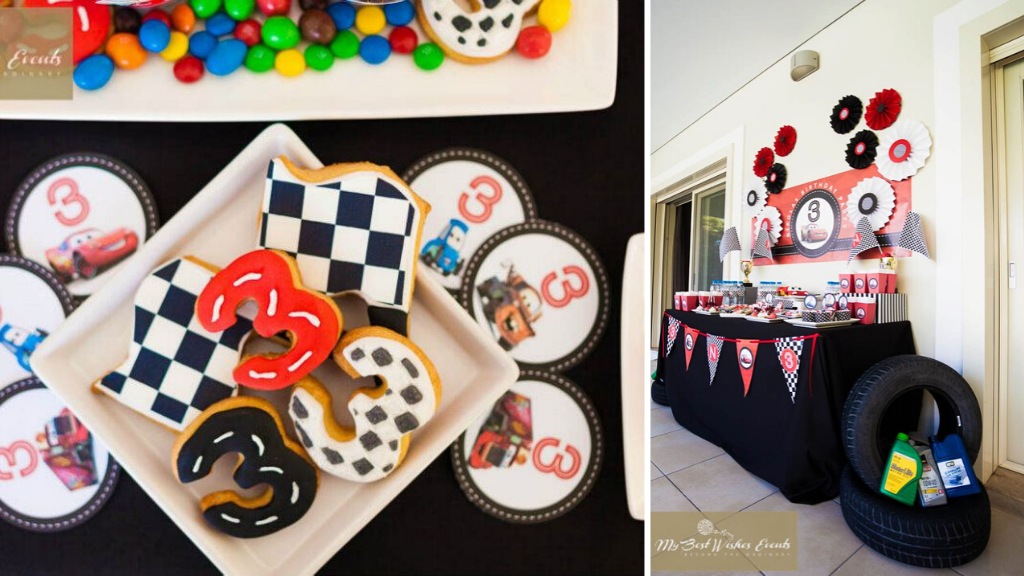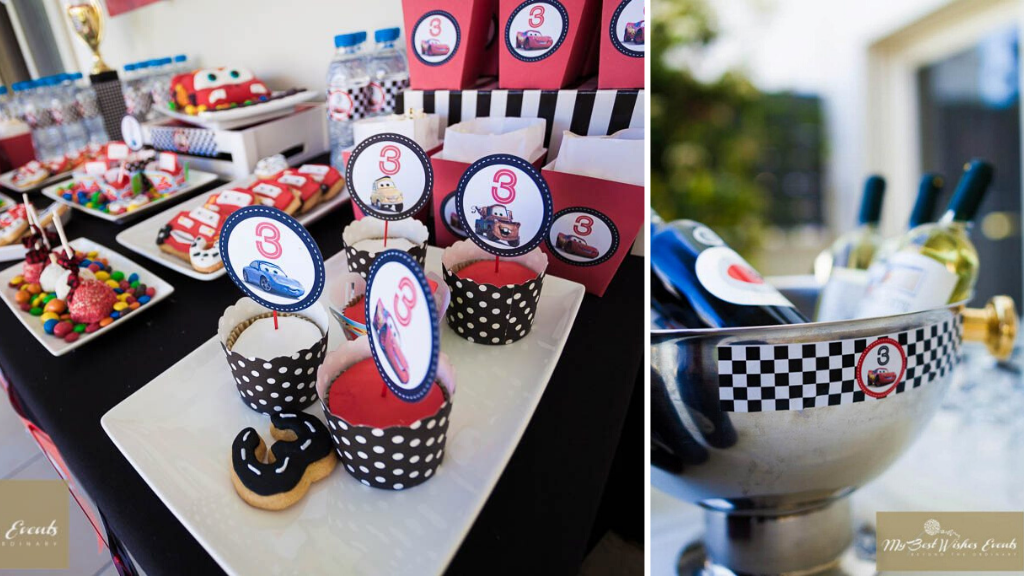 CARS themed Birthday Party
Nicolas' 3rd Birthday
Little Nicolas LOVES CARS. When his mom asked him what he wanted for his birthday, the answer was easy and rapid: McQueen! We then stepped on the gas pedal, buckled up and created for him the best PIT STOP! We did what we know how to do best. We took a space and made it a place! We created an unforgettable Kid's Birthday Party! Red, White and Black checked colours blended with his favourite CARS figures while McQueen was everywhere smiling at the kids.
Happy Birthday Nicolas!
Printables: LUNAinspirationsD
Desserts: BASKiT
Styling: Monika Pawelczak
Birthday Cake: Fresh pastry shops
Kids Entertainment: My Playce
Designed with love, MBW Events.