I am Vasso and I founded MBW EVENTS to be my dream job!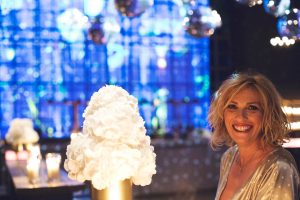 I am drawn by the beauty of a chandelier as much I am drawn by the beauty of the moon reflected on the sea of a Greek island in August.
I am drawn by a graffiti in the streets of Athens as much as I am drawn by the blue and white tiles of the fairytale buildings of Uzbekistan.
I like Persian tea, chocolate and heart-shaped potatoes.
There was not an easy answer to the question "what do you want to be when you grow up". I did not know the terminology back then, could not put it into words. It had to be something artistic, it absolutely had to be something with flowers, but above anything else it had to be something with taking care of others.
And when I grew up I found it and made it my job: to create places where people can store their happiness. I make reference points. Anchors of happy moments to hold on to for a lifetime.
I have a passion for the details and the details of the details. I have a passion for transforming and combining. I match the season colors, I match the unmatchable, I don't want just food, I want culinary experiences, I want the music to lift us above the ground, I want the breaths to be taken away, the eyes to look again and again and not believe. On my watch, the goal is for everyone to skip reality, to focus on everything that is beautiful, positive and to be filled with hope.
I always feel a kind of sadness when what we have worked for so hard is over.
There are always smiles and eyes that I will miss, rooms I will remember of, wines that will not taste again the same way. But we move one as life wants us to.
And I am always looking forward to the new things that life has to bring.
I so welcome the challenges I have to face.
It is an imperfect world we are living in.
It is a hard job to create the magic.
But someone has to do it.
* Maria Papathanasopoulou thank you so much. You know why.
Team
---
The reason I can realize my dreams and wishes is my team. I am not alone in this. I am surrounded by a group of amazing people. You can't do epic things with basic people. We inspire each other, teach each other, cover for each other, because this is the only way.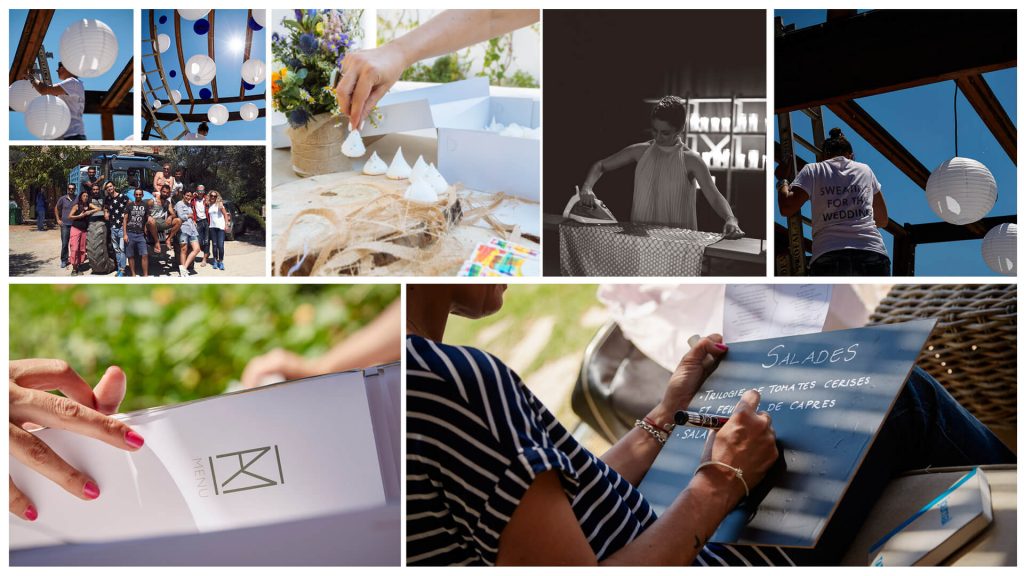 For us event planning is
---
To be original in ideas
Sophisticated in aesthetics
Creative in concepts
Mindful of details