2020 Pantone colour of the year- Classic Blue!
January 14, 2020
Pantone 19-4052 also known as "classic blue", also known as THE colour of the year 2020, is quite a suitable colour for a fresh start in a new decade.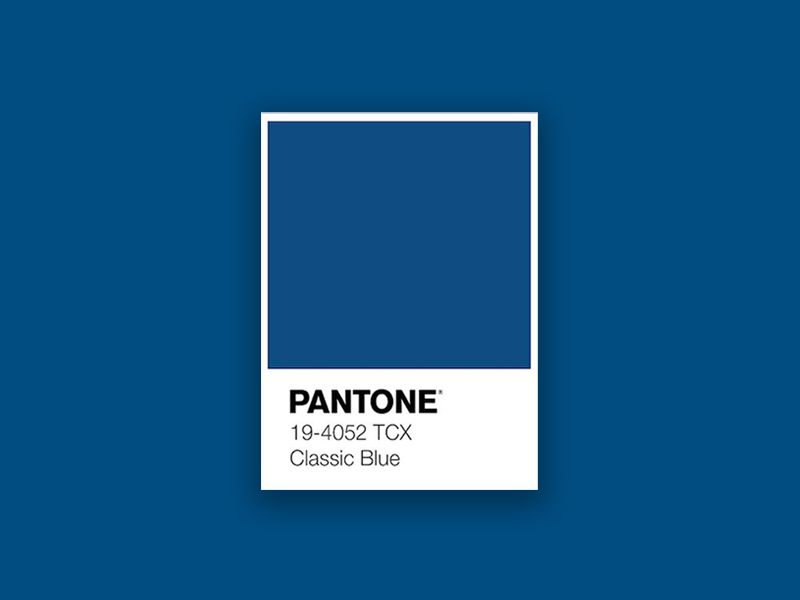 "Instilling calm, confidence, and connection, this enduring blue hue highlights our desire for a dependable and stable foundation on which to build as we cross the threshold into a new era."
»»————-  ————-««

The colour of 2020 can make you get lost, concentrate and think about the future. Its tranquillity is exactly what is needed after a "chaotic" and eventful year full of happenings- good or bad. Classic blue is a cold yet hospitable, elegant colour that can go well with everything- and make anything a little bit more exciting.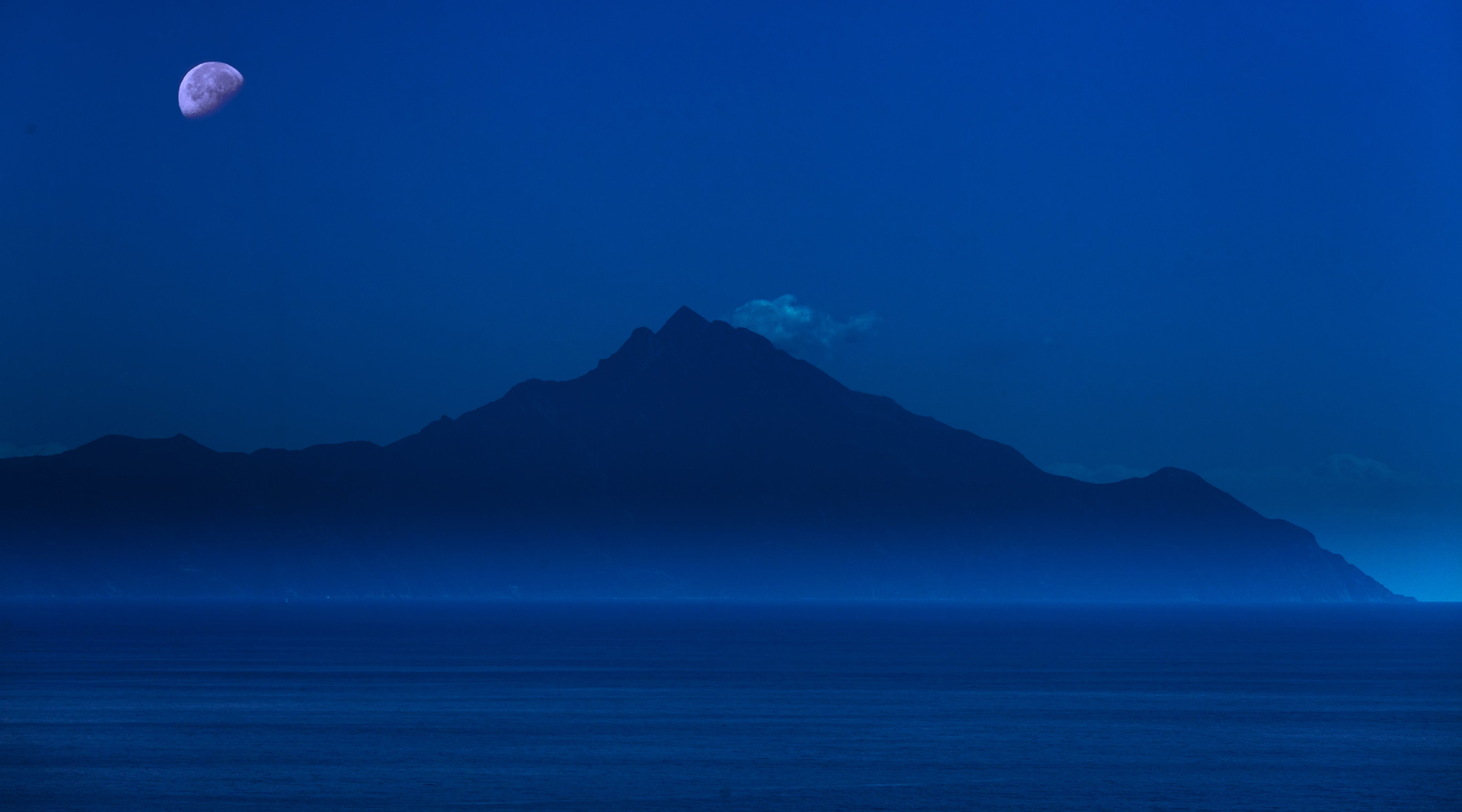 This year, Pantone's marketing team collaborated with several brands to add something new and exciting to the colour of the year; Classic Blue has a smell, sound, texture and taste! It smells like a musk-and-sea-salt-scented candle, sounds like this, feels like the inside of a suede fabric and tastes like a blue berry flavoured jelly.
»»————-  ————-««
Of course, if you feel like tasting the Classic Blue, there're more options; like this tea. Or some sensory jelly..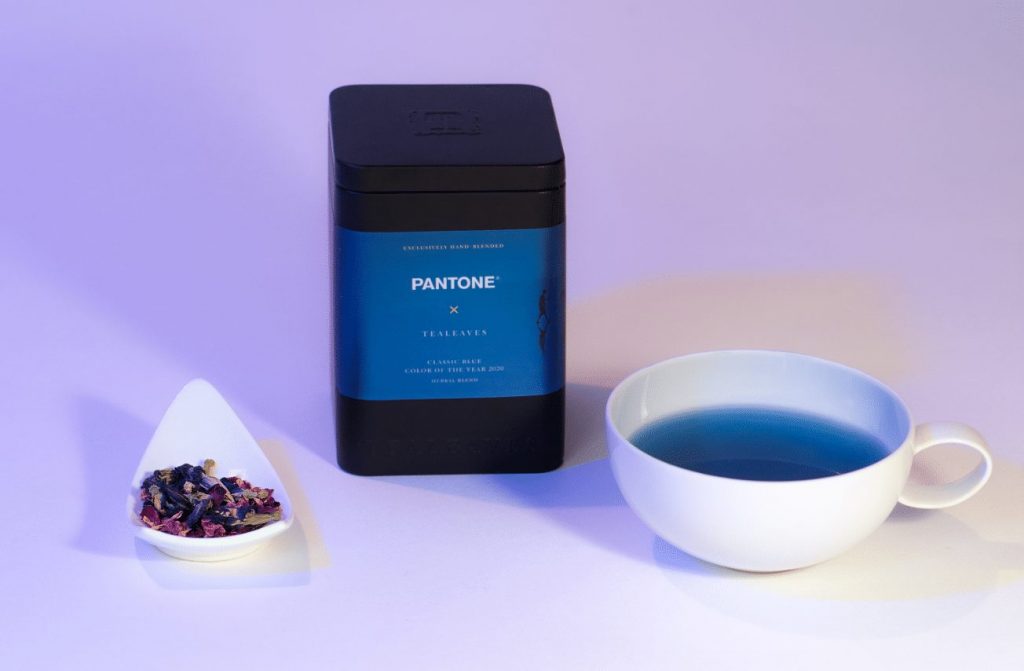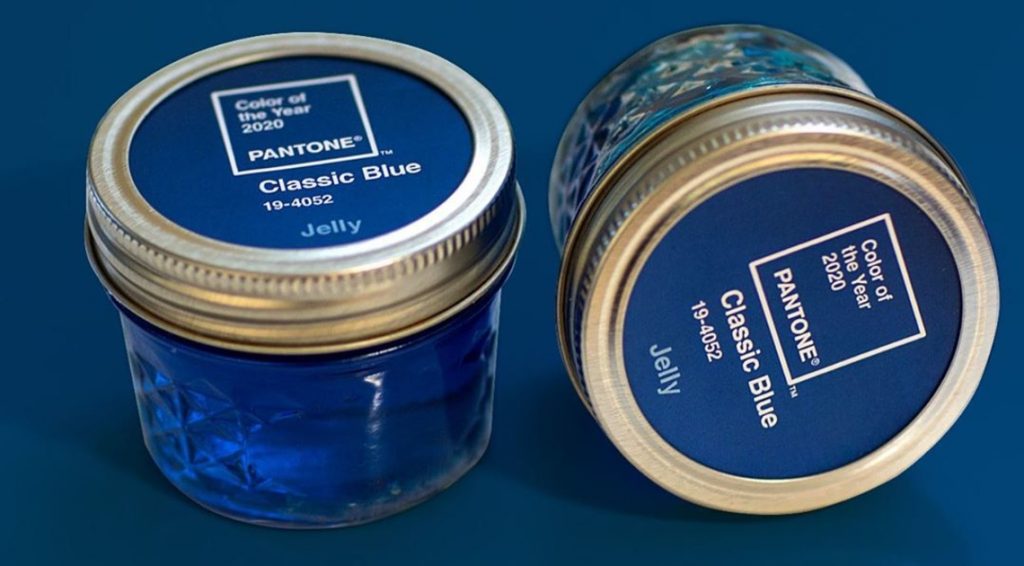 Talking about trying things, Classic Blue is already everywhere; however, a lot of exciting companies and creative individuals are showing off their amazing creations already.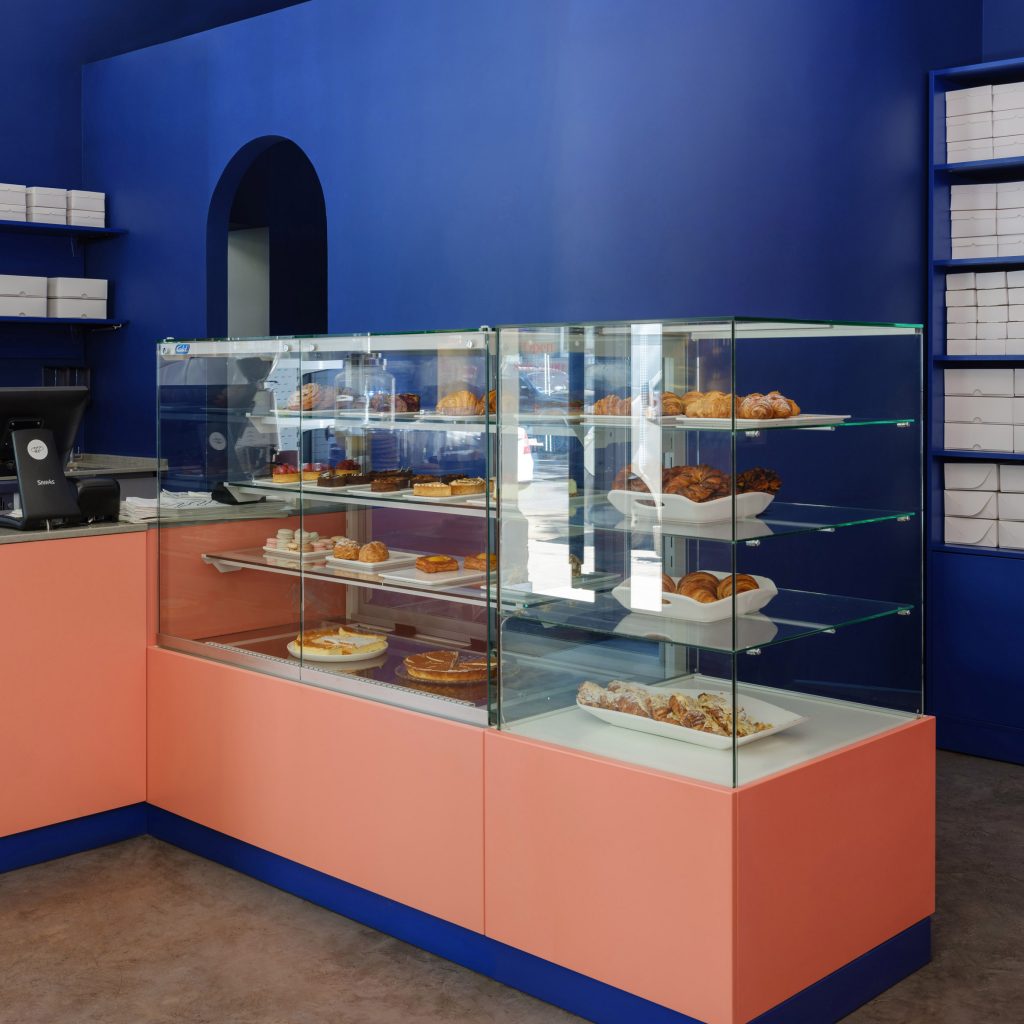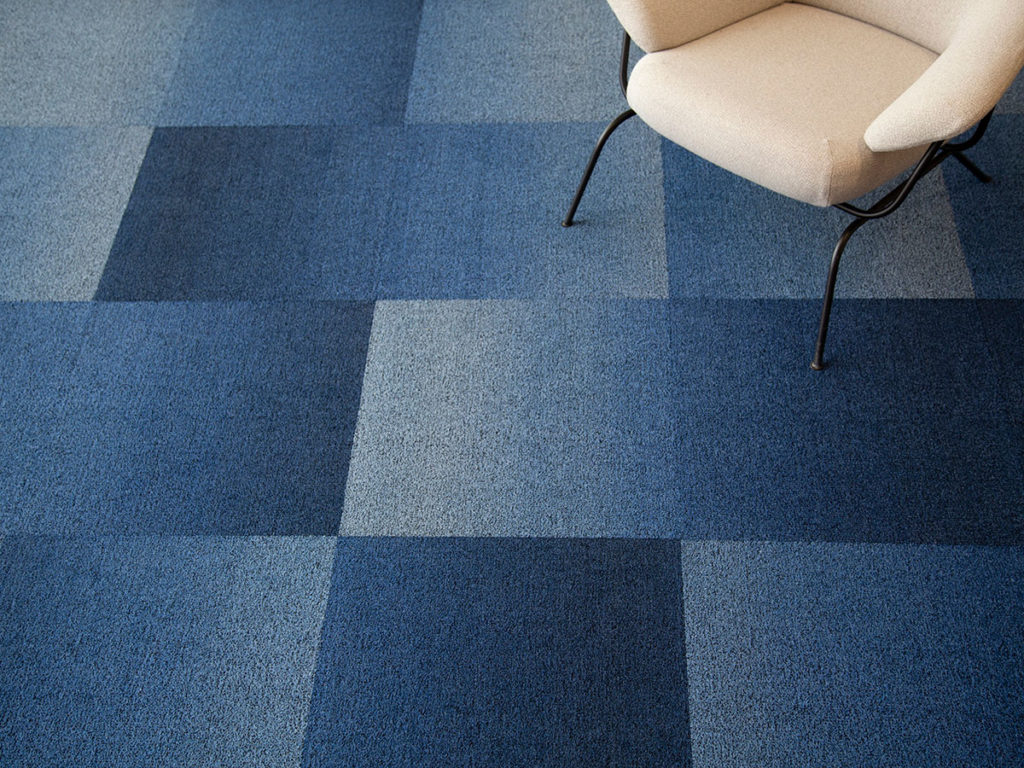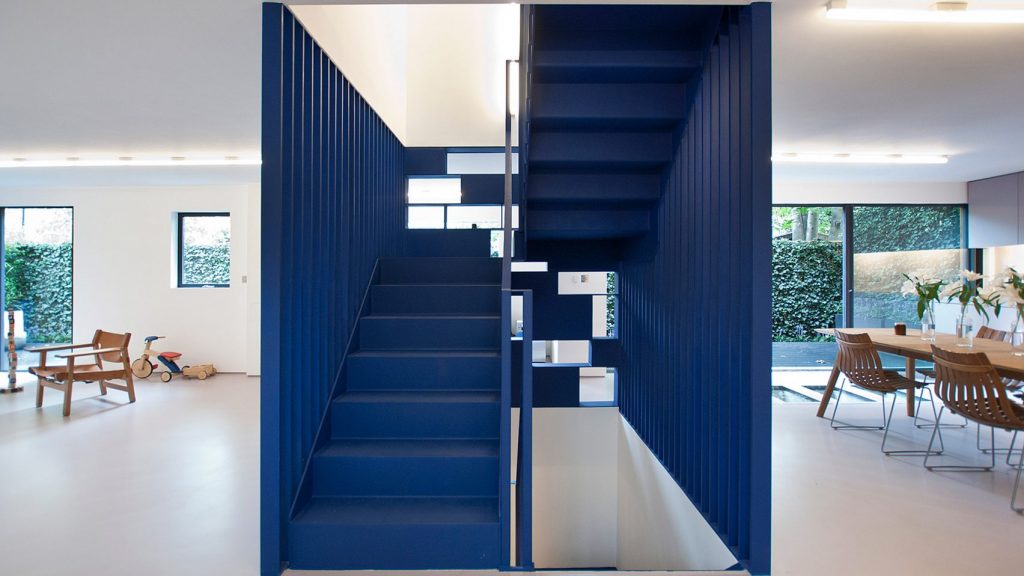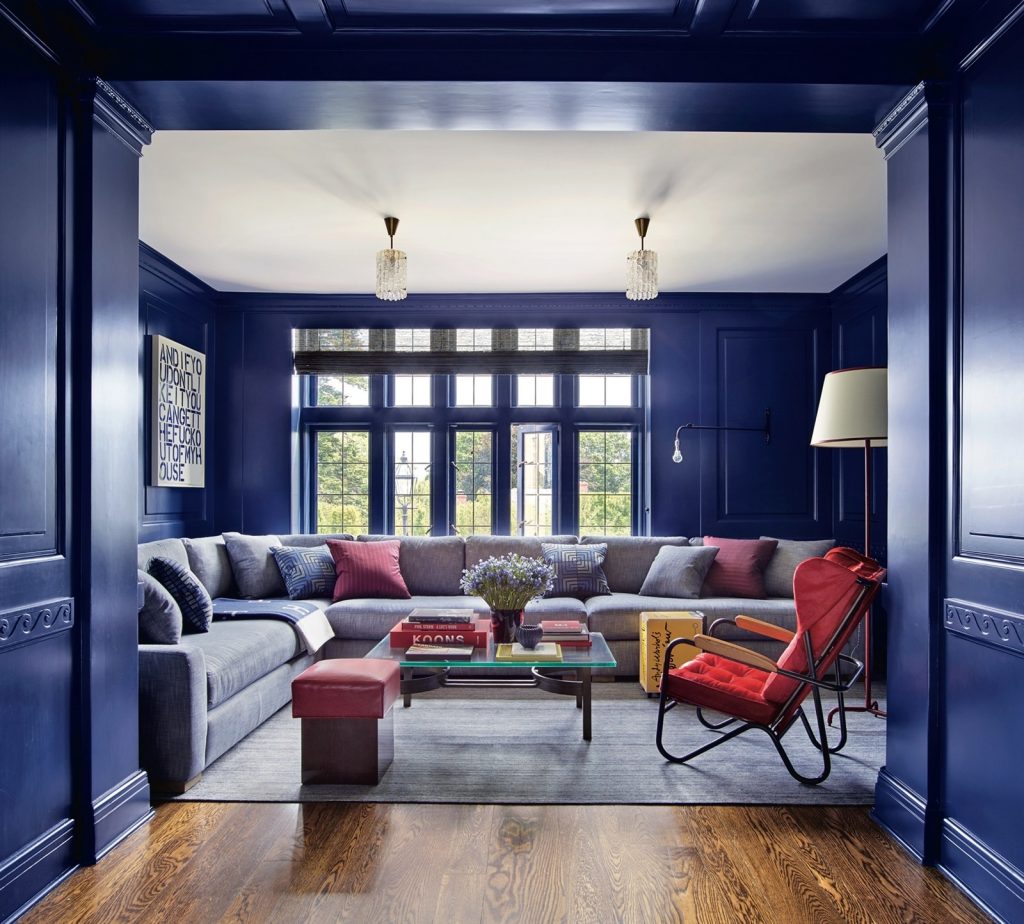 From chic wood instalments in houses, to a homey bakery, to the blue city of Jodhpur, Classic Blue is an all-time classic we love!
»»————-  ————-««
With the return to the classics, Pantone is also attempting a return to nature. The indigo shade of the Classic Blue can be derived naturally from plants and dyes. After last year's attempt to spread awareness by choosing "Living coral" as the colour of the year 2019, this is a great move, for a great cause.
As something more drastic, why not try a Classic Blue hair look? Or a bold blue eyeshadow by VDL- a korean makeup brand that's been collaborating every year with Pantone to launch a full collection matching the colour of the year. What about a blue facial oil by Lapis? Or just switching your daily sunglasses to clue ones?
We are in Greece, where the classic blue is part of our everyday life and we always try to incorporate it in our events! Especially when we are in the islands for us is a definite MUST DO!
What do you think of the Classic Blue? Is it already a part or your life or will it never be one? Are you planing to implement it somewhere in your daily life of 2020? Do you not care about it? Do tell us!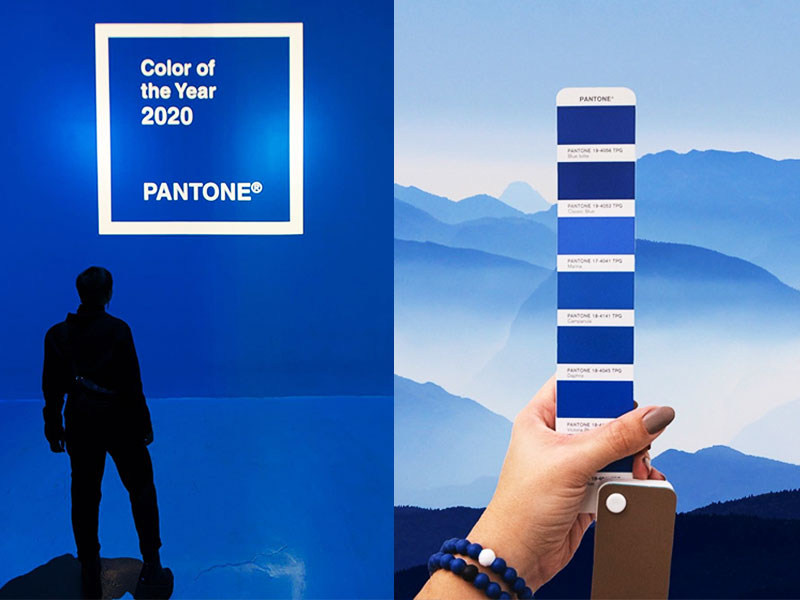 »»————-  ————-««